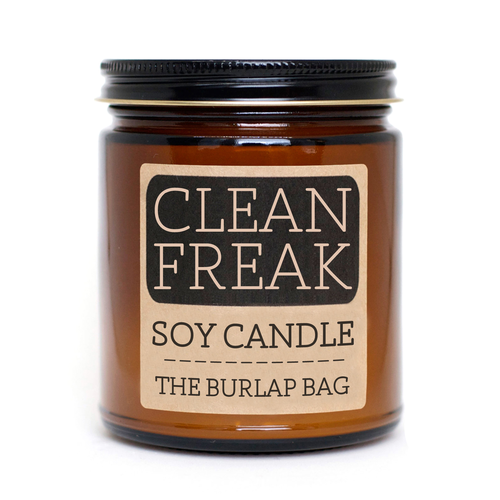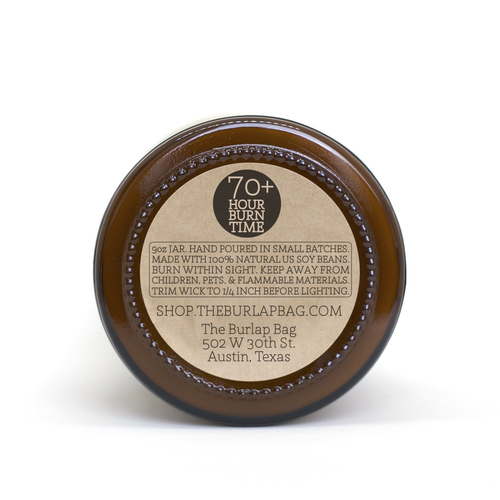 Clean Freak Soy Candle
Clean freak -  Sadly, this candle won't help you get any cleaning done since you'll just want to sit and smell it. It's one of our favorite smells - rosemary and fig!
Each candle is in a 9oz amber glass jar with a black metal lid. They have a 70+ hour burn time and are made from all natural US soy beans. They are hand poured in Austin, Texas in small batches to ensure quality.